Personal Development
How to Become an Accountant? A to Z Guide to Become an Accountant
People nowadays frequently ask about "how to become an accountant?" A degree and professional certifications are required to become an accountant. Alternatively, you can pursue a degree apprenticeship in accountancy or taxation.
It's also feasible to work your way up to chartered status by beginning out in a lower-level position, such as an accounting assistant while pursuing professional credentials.
So is it difficult to become an accountant? Many people believe that accounting is challenging to study, difficult to become an expert in and to pursue as a career, yet none of these beliefs are necessarily true.
Accounting, in fact, maybe an easier discipline for certain people than other viable possibilities; it all depends on what you enjoy and are excellent at.
Are you curious to learn more about how to become an accountant? If you're curious, take a look at this blog.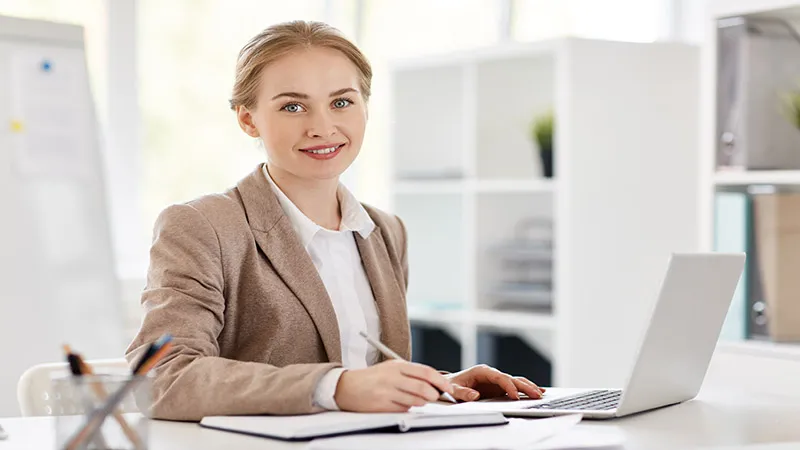 What is an Accountant?
According to Wikipedia, an accountant is a person who practises accounting or accountancy. Accountants can use titles (or acquire them from professional bodies) like Chartered Accountant, Chartered Certified Accountant, and Certified Public Accountant.
Non-qualified accountants can work under the supervision of a competent accountant or independently, with no statutory rights or obligations.
Are you looking for a Fundamental Accounting Course?
If you are looking for a
Fundamental Accounting Course
that will create value for your professional goals and achievements, then look no further. We offer a course for you that will provide you with a competitive advantage in your career, helping you to stand out from the crowd of other applicants and employees.
Do You Need a Degree to Become an Accountant?
The answer is simply no. You do not need a degree to work as an accountant. A postgraduate degree is helpful but not required in this field, as it is in most others. Although some accountants do, the majority do not.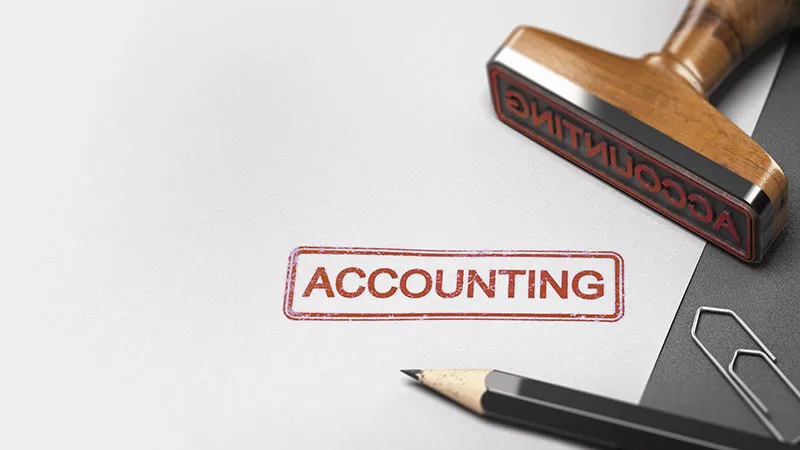 It is a misconception that all accountants are mathematical geniuses who require a related degree. Of course, you must be able to comprehend the figures and perform the necessary tasks.
So don't worry if you're not a mathematical genius. All you need is a general concept, which you can build upon as you begin to study.
Do you think A level maths is difficult? Check out A level maths hard blog.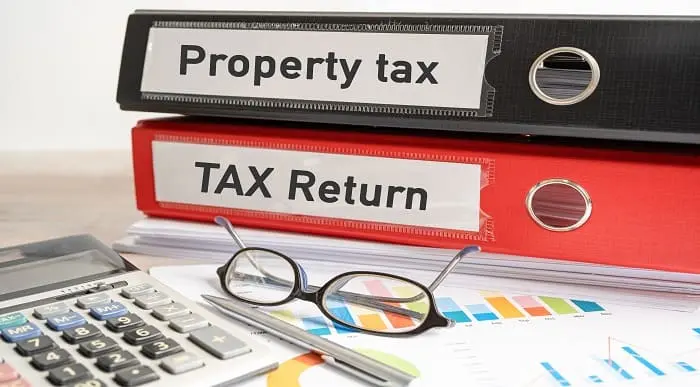 Payroll Management Course Online
Accredited Courses
Tutor Support Included
3 Installment Plan at checkout
14 Days Money Back Guarantee
Different Types of Accountants UK
There are many types of accountants in the United Kingdom. The following are some of the accounting career options:
Financial Accountant
A financial accountant examines a company's income, expenses, obligations, and how money flows through it to keep track of its financial activities. These individuals usually supervise an accounting team and guarantee that the financial books are prepared accurately and on schedule. They also generate financial accounts and give expenditure and cost-cutting recommendations to management.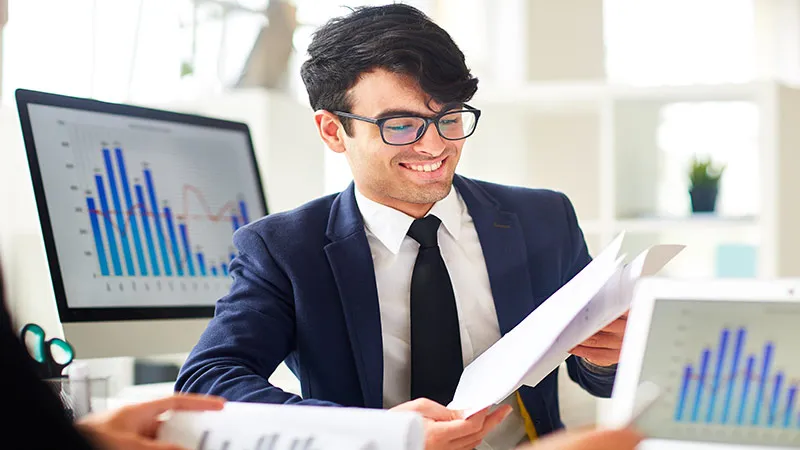 Management Accountant
Both management accountants and financial accountants track a company's financial performance and provide reports based on that data. Management accountants, produce reports strictly for internal use, whereas financial accountants disclose information about a company's finances to external parties.
Tax Accountant
Tax accountants assist businesses with their financial statements. They are in charge of ensuring that firms pay the correct amount of tax on their revenues and investments. They also provide legal guidance to businesses on how to lower their tax expenditures.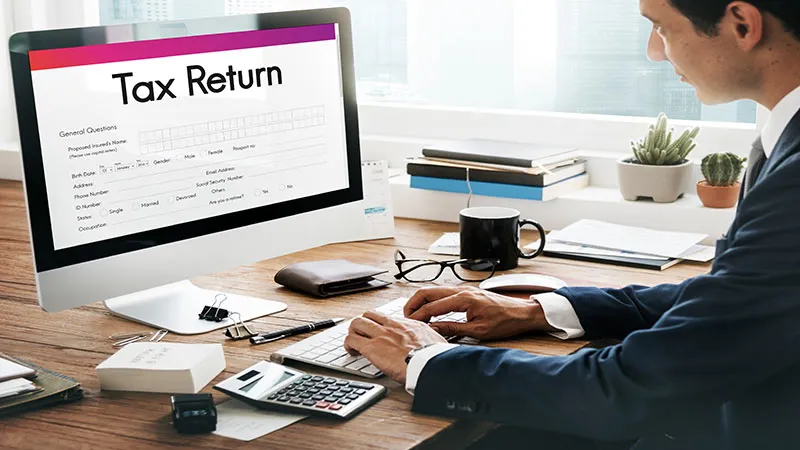 Forensic Accountant
To analyse, understand, and summarise different financial situations, forensic accountants develop a combination of accounting and investigative procedures. The goal of their investigations is usually to detect fraud and embezzlement, and the results are frequently used in court proceedings.
Asset identification, asset recovery, fund tracing, and due diligence evaluations are all common tasks.
Learn what is modal in maths with this blog.
How to Become an Accountant?
If you want to be an accountant, you may have the following question: "Can anyone become an accountant?" Technically, yes.
Accounting work necessitates a wide range of interests, passions, and duties. Attention to detail, figure crunching, evaluating numbers, financial information and financial reporting, managing money, and managing internal controls are all required skills. You must enjoy routine and mundane tasks.
The following information provides a quick overview of educational requirements, professional courses, and apprenticeships for anyone interested in pursuing a career as an accountant.
Educational Qualification
The AAT qualification is often the entry-level qualification for accountants, however, it is required to move to the ACCA, ACA, or (management accountants-)CIMA credentials if chartered accountant qualifications are needed.
What degree do you need to be an accountant?
You can pursue one of the following accounting degrees to become an accountant: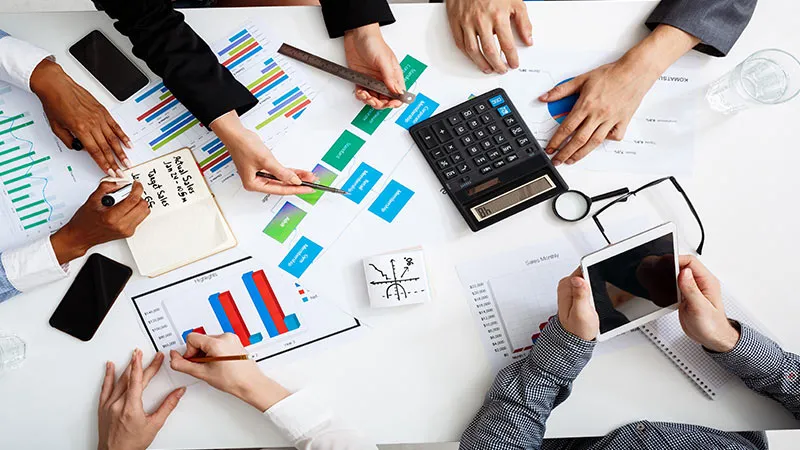 The Association of Accounting Technicians (AAT) is the UK's leading qualification and professional association for vocational accountants. Its certifications include the AAT accounting qualification, as well as bookkeeping and other finance qualifications, and are open to everybody regardless of past skills or age.
The Association of Chartered Certified Accountants (ACCA)
It offers two levels of certification: Fundamentals and Professionals. The programmes cover a wide range of topics from corporate and company law to audit and assurance.
The AIA (Association of International Accountants) professional qualification
The AIA accountancy qualification is meant to provide world-class accountants with the knowledge, skills, and workplace ethics expected of them.
Chartered accountant accreditation with the Institute of Chartered Accountants in England and Wales (ICAEW)
This qualification, commonly known as the ACA, entails 450 days of actual work experience and the completion of 15 exam modules.
It is in charge of the well-known CGMA (Chartered Global Management Accountant) designation, which requires you to have completed the postgraduate CIMA Certificate in Business Accounting (Cert BA).
Although accountancy firms accept certificates from any board, it's worth looking into the preferred accounting qualifications for that specialisation if you have a certain career route in mind.
Professional Course
Accounting is a varied field with chances to train in banking, company, or practice, despite being a focused career with its own set of techniques and principles. The professional accounting credentials you'll need can be obtained at various points in your career. For example, the fundamental Accounting for Accountants Online Course and Self Assessment Tax Return in The UK are two courses that will help you progress in your career and become a professional.
Apprenticeship
Despite the relevance of qualifications in establishing a career in accounting, the value of real-world experience cannot be overstated. Obtaining a training contract allows you to work while pursuing a certified accounting degree.
As an accountant, you'll be able to concentrate on your working environment over time. Most job openings are advertised directly by businesses, so keep an eye out for positions you're qualified for.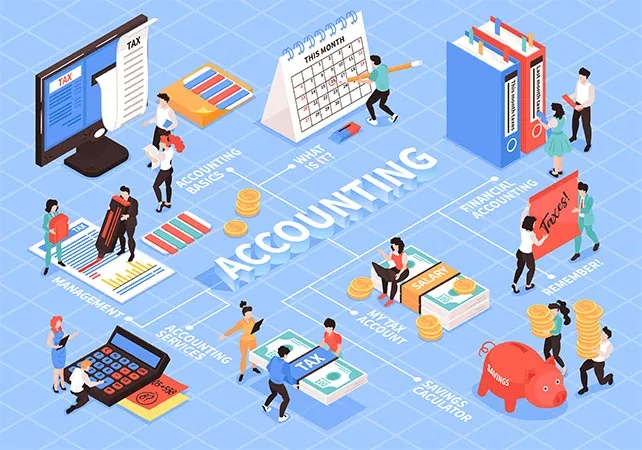 What A-Levels do you need to be an Accountant?
The key A-Levels that we would recommend for pursuing a career in accounting are as follows:
Accountancy at the A-Level level.
Maths at A-Level.
Business Studies at A-Level.
Economics at A-Level.
Advanced Maths at A-Level.
Top Courses of this Category
Duty and Responsibility
The duties and obligations of an accountant differ based on their field of expertise. The following information dives into an accountant's duty and responsibilities:
Budgeting and financial forecasting (for areas such as cash flow and projected profits or losses).
Providing guidance on how to avoid or recover from setbacks.
Business capital investment planning.
Preparing tax returns, as well as month-end and year-end financial statements.
Auditing financial statements.
Keeping up with the latest financial rules and regulations, as well as understanding how they affect clients.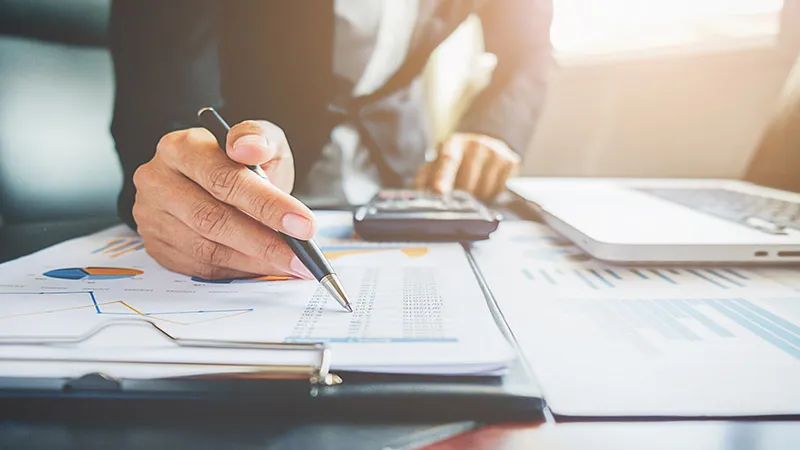 Workplace and Average Salaries
According to UCAS, you can choose from a variety of financial packages based on where you work and the type and size of the organisation. Graduates can expect to earn between £25,000 and £25,000 per year as a starting salary. With two to four years of post-qualification experience, annual earnings might grow to £56,000, rising to £90,200 with five or more years of experience.
FAQ
How long does it take to become an accountant?
To be licenced, CPA candidates must finish 150 semester hours of college study, which is 30 hours more than a typical four-year bachelor's degree. When you add it all together, you should expect to spend at least five years studying to become an accountant.
Is accounting a good career?
Accountants play a critical part in every firm, making this a wonderful career choice for anyone looking to work in a leadership role. Because trained accountants make high salaries, this is a good field for anyone trying to optimise their earnings.
Can anyone be an accountant?
Almost anyone can call themselves an accountant as long as they do not misrepresent their qualifications. This is not the case with CPAs (Certified Public Accountants), who have completed specialised training.
Do accountants make good money?
An accountant's median yearly income is significantly higher than the national median wage for vocations. Finance and insurance, company and enterprise management, tax preparation, and government are among the highest-paying industries for accountants.
How hard is the CPA exam?
It is regarded as one of the most difficult exams to pass in order to get standardised professional qualifications.
Is accounting a lot of math?
Accounting isn't a difficult subject. Addition, subtraction, multiplication, and division are the fundamental operations. There may be some mild, entry-level algebra, but that's all there is to it. You don't need to be a math expert.
Is accounting a stressful job?
Accountants are rarely seen on lists of the best low-stress careers. Finance and tax-related jobs are frequently regarded as high-stress. However, depending on the level of responsibility, work atmosphere, and other considerations, some accounting occupations are more stressful than others.
What to expect as an accountant?
As an accountant, one can expect to develop a deep understanding of financial processes and principles and the ability to analyze financial data accurately.
How do I start a career in accounting?
To work as an accountant, you'll need a bachelor's degree and professional certificates. Alternatively, you could pursue an accountancy or taxation degree apprenticeship.
What qualifications do you need to become an accountant?
While associate degrees in accounting are available, the majority of accounting professionals have a bachelor's degree. Most accounting tasks can be completed by accountants with a four-year degree. Examining records, balancing finances, generating financial reports, and filing tax returns are just a few examples.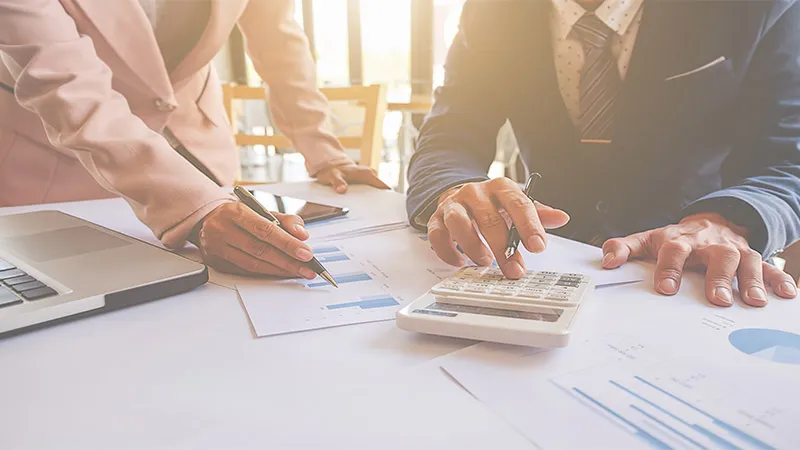 Conclusion
Accountants assist with corporate planning, provide advice, and aid organizations in reducing expenses, improving their bottom line, and mitigating risks. I hope this article was helpful in determining how to become an accountant.
What to Read Next: